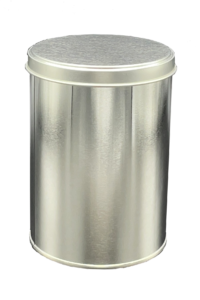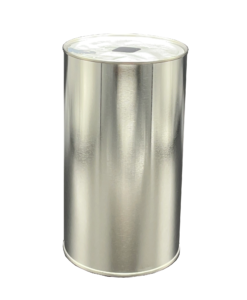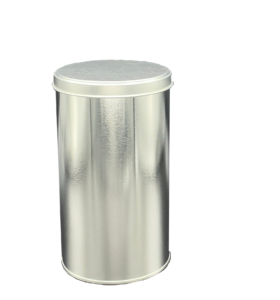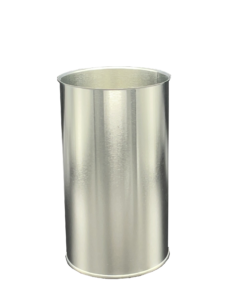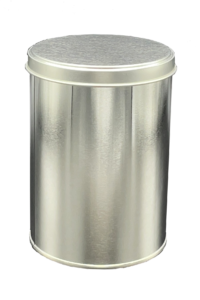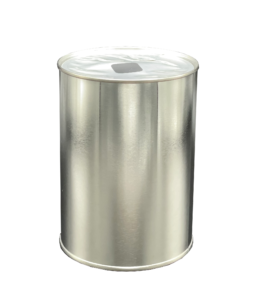 Description

The best coffee deserves the best container. Metal cans protect freshness longer than any other package. Our two convenient coffee sizes are easy to hold and easy to use. The Valved Peelable Ends are made to work with the off gassing beans whenever you are ready to package them.

Oktober Design worked with us to create and make available in Nov. 2021 a new metal can sealing machine specifically for specialty coffee roasters. This new can seamer gives roasters a better way to use metal cans that is simple, reliable, and attractive. To learn more and buy visit: https://oktoberdesign.com/products/model-7-h

Sustainability and the environment are important to most people. Metal cans are the most recycled (highest recycle rate of all food packaging) and 100% curbside recyclable. Yet, nearly every coffee bag goes to a landfill and is not recyclable or fully compostable. Metal cans are the only infinitely recyclable packaging material this is able to stay out of landfills; forever.

Sizes

10 - 13 oz. of coffee beans fit in the 401x508 size.

12 - 16 oz. of coffee beans fit in the 401x700 size.

Printing & Colors

Printing is available using four color process or PMS colors.

Gloss or matte finish is available.

Send artwork to sales@cscmfg.com

Loose Ends

Valved Peelable Ends are recommended for small and mid-size roasters to be used with ground or whole bean coffee.

Peelable Foil Ends are recommended for larger roasters packaging ground coffee with a vacuum double seamer system.

Metal or Plastic Caps

Metal Caps are available in Plain or White.

Plastic Caps are available in Clear or White.

Custom colors are also available.